Family reunification and reconnecting loved ones with their Canadian families, is a major focus for Canada. If you or a family member are Canadian residents or citizens, you may be eligible to be sponsored or sponsor a loved one. This is a time sensitive immigration process through which our experts at Westside Canada Immigration can guide you. Contact us today to see how we can help you reconnect with your loved ones. We will be here with you every step of the way.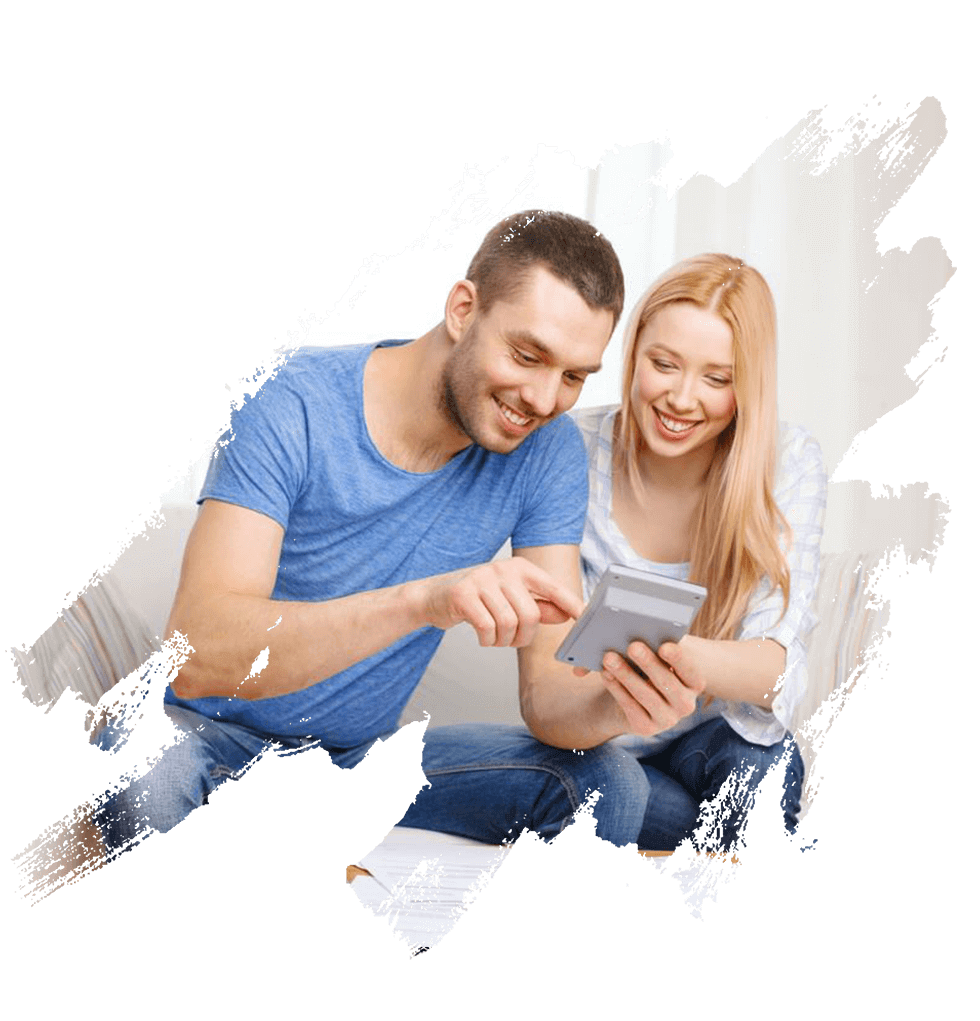 You can sponsor your partner to immigrate to Canada with you, regardless of their gender, as long as you both are at least 18 years old and legally married, in a common law relationship or in a conjugal relationship. If you are in a common law relationship, you and your partner must have been living together for at least 12 consecutive months, without any long period apart.
You may be able to sponsor a conjugal partner if you and your partner cannot legally live together in your country for reasons such as: current marital status, sexual orientation or persecution. Please talk to one of our Regulated Canadian Immigration Consultants for a case evaluation. In order to apply, you must gather documentation that proves that your relationship is genuine. In addition, you must provide personal documents and information from both you, your spouse and dependent children, if any. If you are a Canadian citizen living outside Canada, you can still apply to sponsor your spouse or common-law partner, as long as you plan to return to Canada once the application is approved.
Preparing a complete and well-organized application increases your chances of success and may also result in a faster processing. Count on one of our experienced Regulated Canadian Immigration Consultants to assist you in preparing your application.