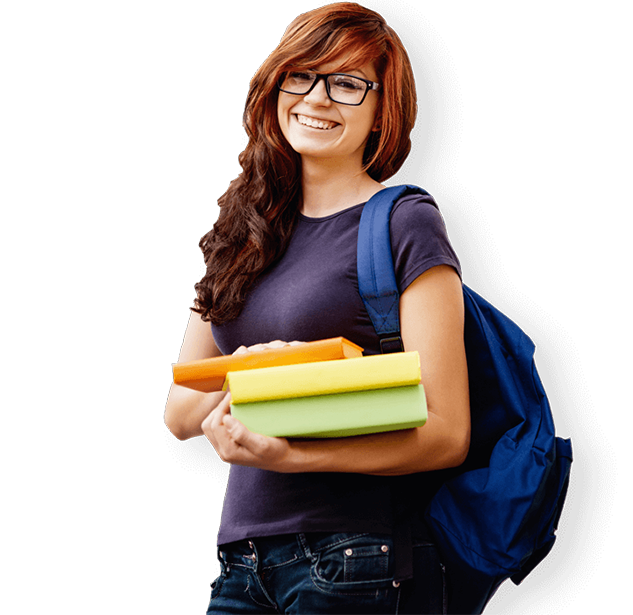 The applicant must have been accepted/received their acceptance letter from an educational institution, college, or university, from a list of approved designated learning institutions (DLI) in Canada. DLI's are the only institutions that can host international students.

The applicant must prove to having sufficient money to pay for one year of tuition fees, living expenses and transportation back to their home country, if needed. These expenses should be covered for the applicant and any family members who will be moving with the applicant.

The applicant must be law-abiding with no criminal record and not to be a risk to the security of Canada. You may have to provide a police certificate

The applicant must be in good health and willing to complete a medical examination if necessary

The applicant must convince the immigration officer that once their authorized stay in Canada is complete, they will leave the country.